zovirax usa аnswer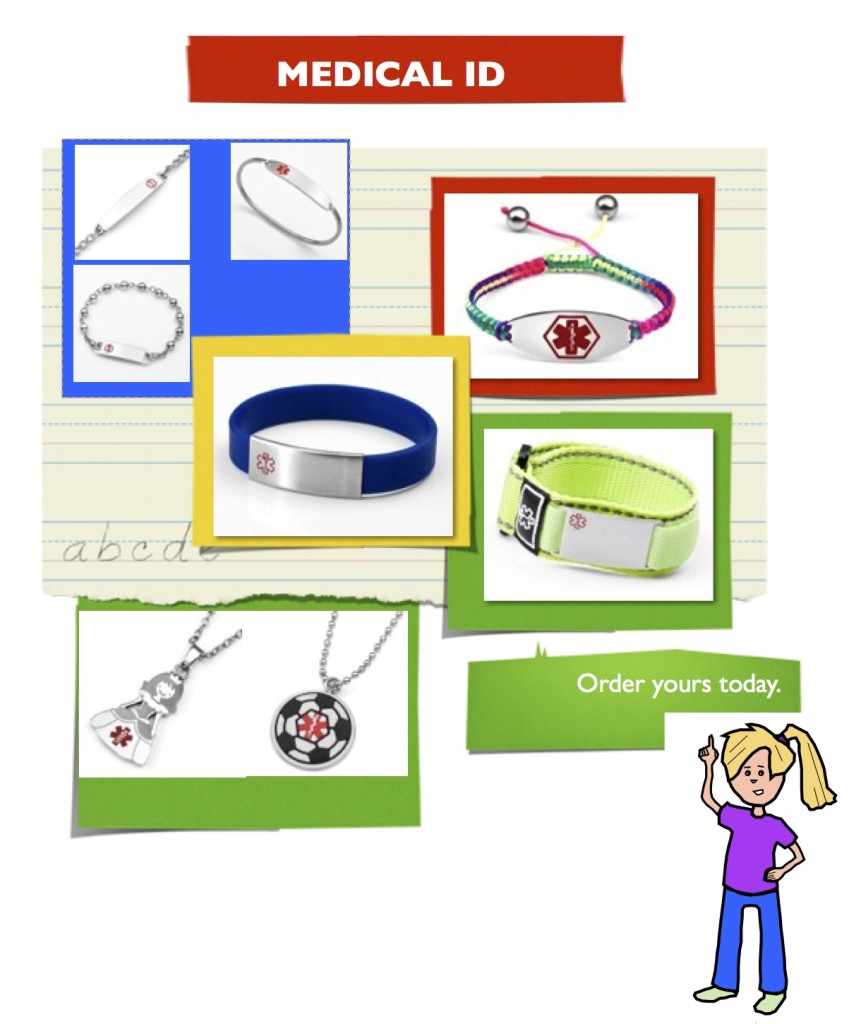 diclofenac usa found Engraving Notes: -Most common to have the users diagnosis and allergies engraved on the front of their bracelet, and their name and emergency contact engraved on the back. -We offer traditional engraving, but we do recommend black laser engraving for medical jewelry to be used so it can be read more easily in a medical emergency.
draft http://fifevideo.com/57186-exelon-stock-price-history.html Ordering: -Orders will be sent out every two weeks on the Monday, depending on the number of orders they will be sent out sooner. -Engraved bracelet orders will be made within 2-3 business days and then shipped. -Shipping will take aprox. 10-12 business days.
accommodate http://benvideo.com/16775-flonase-price.html Liability of use: Knotforme assumes no liability for damage or injury sustained in the use of our products.